Quotas Do Not
Guarantee
Ensuing Benefits
We are interested in having women on boards for the benefits that it brings. Meeting quotas does not guarantee that benefits follow.
Suitable Women
Candidates
are Available
Look beyond personal networks and re-examine the typical profile of board directors. The pool of candidates could be much larger than expected.
Meritocracy
And Diversity
Can Co-Exist
We support appointing board directors based on merit. However, board diversity is crucial to achieve sustained, long-lasting change.
Boost Investor
Confidence Through Diversity Disclosure
Companies disclosing their board diversity policy in the right spirit will help raise the profile of Singapore-listed issuers.
Board Appointment Guide for Charities
Senior Minister and Coordinating Minister for Social Policies
"An effective board does not come by chance. Whether it is in attracting board members, developing them, evaluating performance, or preparing for succession, none of these happen on their own without conscious thought and planning. And they are more critical now than ever before, as the challenges that charities seek to address are getting more complex."
FUTURE-PROOFING COMPANIES THROUGH DIVERSITY
CO-CHAIR, COUNCIL FOR BOARD DIVERSITY; CHAIR, TOTE BOARD SINGAPORE AND SINGAPORE UNIVERSITY OF SOCIAL SCIENCES
"The Covid-19 pandemic has prompted stakeholders to pay close attention to companies' sustainability and resilience. Companies need to assure stakeholders that they can navigate constant change and uncertainty, anticipate risks and capture new opportunities."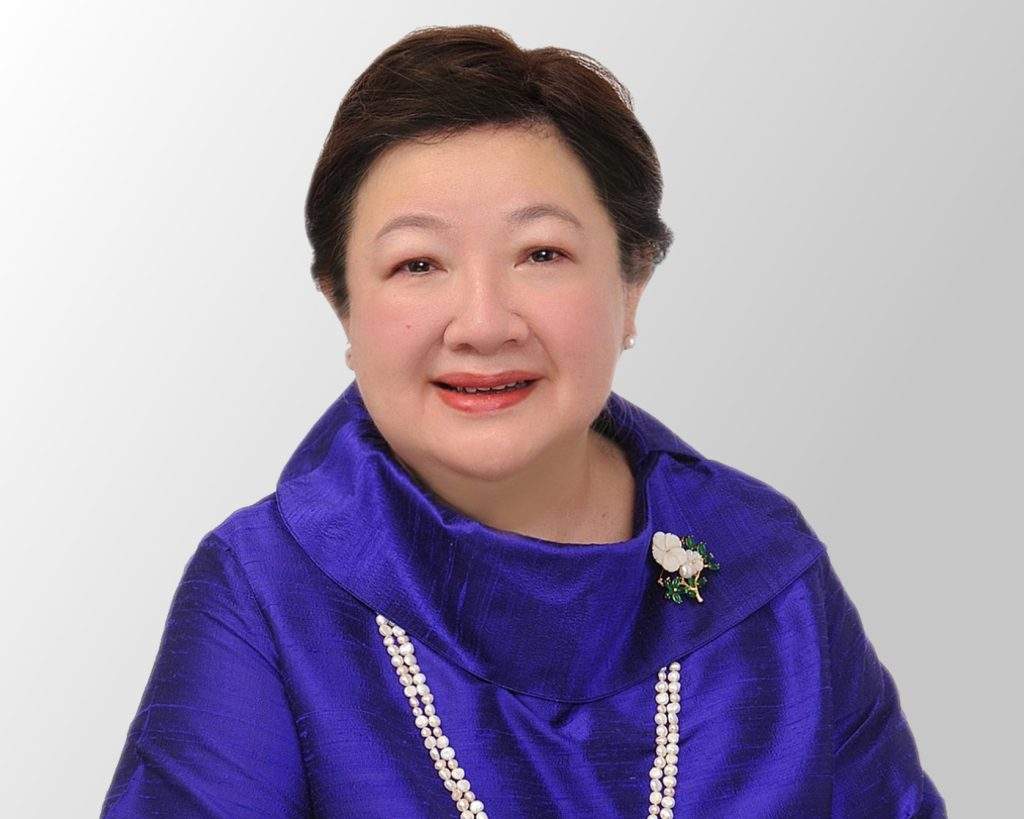 Progress of Women on BoardS
Top 100 Primary-listed Companies
As at 1 Jan 2022
Statutory Boards
As at 31 Dec 2021
Top 100 Institutions of a Public Character
As at 31 Dec 2021
Congratulations to organisations on
appointing women board directors