Preparing
For a board role
The following pointers have been provided by members from the Council for Board Diversity (CBD), experienced board directors, and 
first-time women directors
. We hope it is a useful guide for all aspiring board directors, especially those preparing for their first board role.
Pointers for Aspiring Board Directors
Organisations Providing Board Education and Training
The Singapore Institute of Directors (SID) promotes the professional development of directors and corporate leaders. 
Singapore
The INSEAD International Directors Programme — INSEAD's flagship course in corporate governance — is a unique educational experience that aims to develop more effective directors for the global business scene. In three focused modules, participants master strategies for the following fundamental areas: board effectiveness and dynamics; board decision-making and oversight; and director effectiveness and development.
Fontainebleau or Singapore + Fontainebleau

Singapore Management University (SMU) offers — in partnership with Singapore Institute of Directors (SID) — a unique six-module programme which provides a 360-degree board-level view of the key strategic areas and issues faced by company directors. Taught by expert faculty and industry professionals, the programme is designed to help participants enhance their board level skills and update their knowledge and ability to lead in challenging times.
Singapore

Australia Institute of Company Directors (AICD) offers an International Company Directors Course that helps directors understand governance issues across major international regulatory frameworks. The courses are held annually in different countries.
(Has separate runs in a few countries: Singapore, Hong Kong, Shanghai, Fiji, Dubai)

The Financial Times Non-Executive Director Diploma is a 6-month course for current and aspiring non-executive directors. This post-graduate level qualification covers aspects of successfully running a company and the important role the non-executive director plays in maximising value and ensuring long term sustainability. 
Online Learning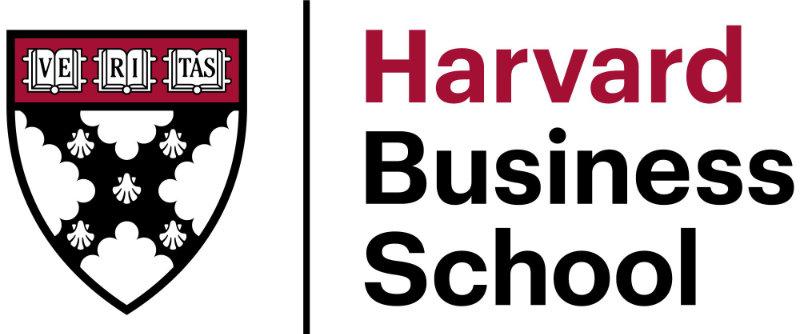 The Harvard Business School's Women on Boards: Succeeding as a Corporate Director is designed to provide insight into navigating the board selection process and maximizing senior women executive's success as a corporate director.
Boston